Petrolink Global Supplies Inc
Procurement in the Oil and gas Industry has become an essential service in today's competitive marketplace; thus, Petrolink Global Supplies Inc. was incorporated in Calgary, AB – Canada to provide a wide range of supplies & spare parts to empower the energy industry throughout the globe, but mainly in North Africa and the Middle East.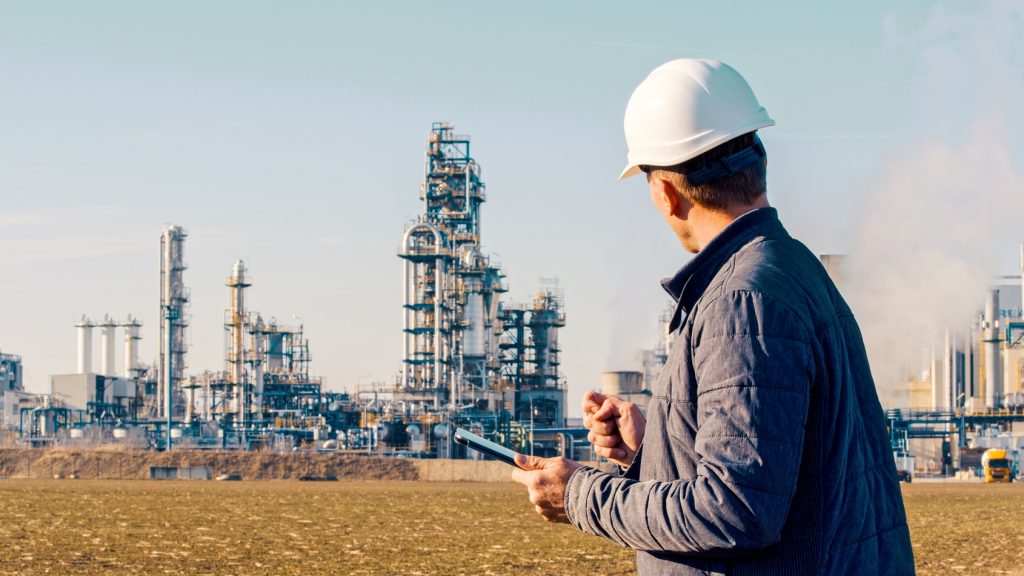 Our mission is to find and supply all the manufactured goods oil and gas industry need by providing General and Specialized tools and equipment through well-known and rebuttable manufacturers and suppliers in Canada, and the US. Our manufacturers and suppliers strive to guarantee the highest safety and quality standards of all industrial tools and equipment to enhance the efficiency and safety of the operations.
We are a reliable and trustworthy company with an experienced team, that can help you consult, design, and select the most effective products that meet your needs. Our team can provide (CIF) and source, transport all equipment, tools, and materials used in drilling (including rigs and workover rigs), production, and refineries to our customers' specifications. Our goal is always to provide reliable services at competitive prices and precise delivery time.